Welcome to 37 Dawson St. Our enchanting drink emporium resides in the heart of Dublin City Centre, and stepping inside is always an adventure. From the vintage paintings that hang on our walls to the eclectic articles found throughout, all is not what it seems at 37 Dawson Street.
Our four unique bar spaces set over two floors are suited for drinking and socialising from lunch until late, and provide the perfect setting for celebrations, corporate events and everything in between. Find solace from the bustle of the day with an afternoon coffee, unwind with a glass of wine after a busy day at work, or join us for a bit of late night fun on the dancefloor. The choice is yours at 37 Dawson Street.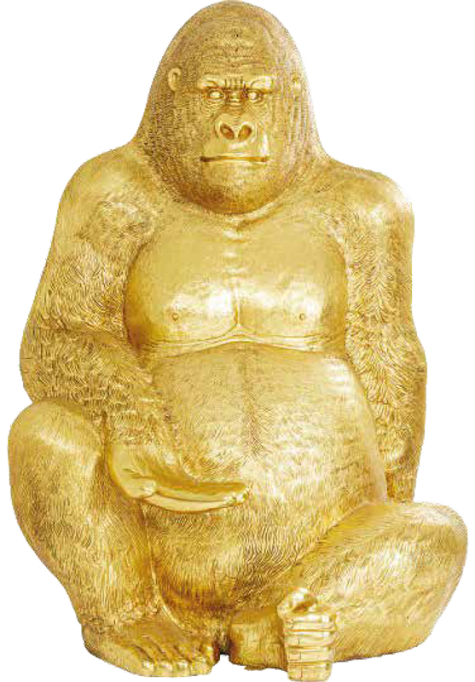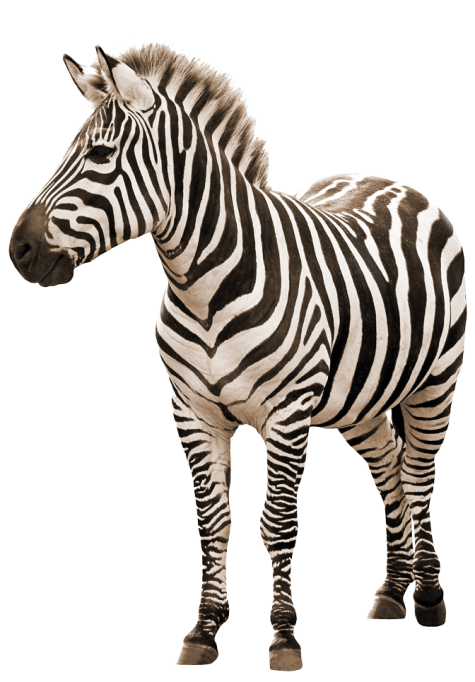 Book a Table or gathering!
Planning your night? Whether it's a table for you and a few friends or you'd like a more substantial gathering use the form here and we'll get on it for you!
Give us about an hour to reply during normal business hours.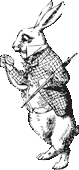 Step back in time and visit our exceptional Whiskey Bar. Tucked at the back of the building you'll find a luxurious and stylish retreat both richly furnished and dimly lit. Sit back, relax and sip your favourite brand of whiskey; neat, on the rocks or couple it with a refreshing mixer, to the sounds of our baby grand piano or funky background tunes.